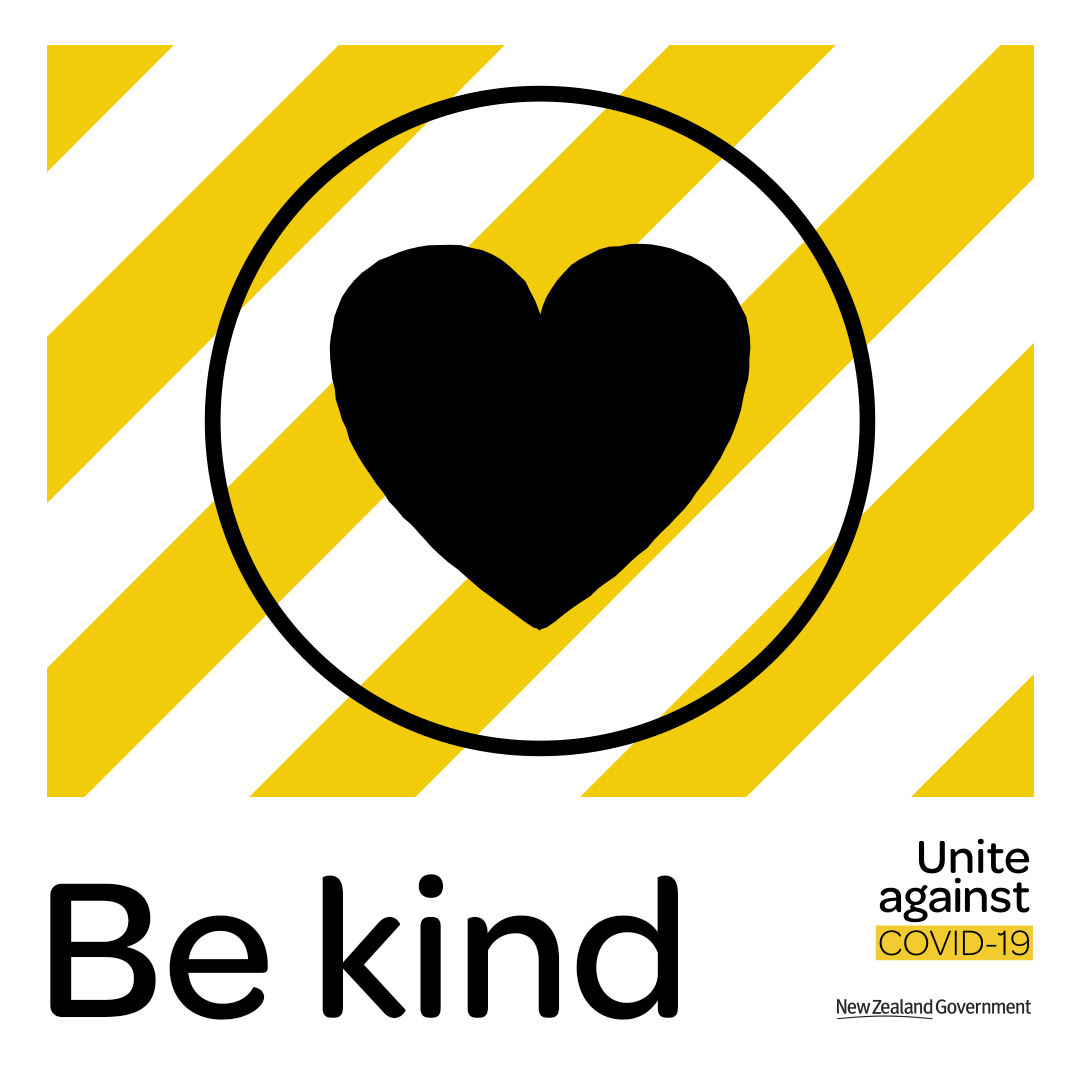 COVID-19 Update (Sunday 28 February) 
Kia ora tatou, 
With Auckland returning to Level 3 restrictions from today, here is the latest advice from Kaipara Medical Centre for non-COVID related inquiries:
Our clinic doors will be closed this week (Monday 1 March-Friday 5 March), however, we are here during usual business hours so please call us  (09 420 844) if you have any concerns. Our phone lines may be busy, but please stay on the line and we will answer. 
If you have an appointment booked for this week we will change this to a phone consult, however if you would prefer to re-schedule please call us 09 420 8400.
If you need to be seen in the clinic, for example a change of dressing, we will ask you to arrive at your scheduled appointment time, wait in the car and call us 09 420 8400, and await further instructions. 
If you need to come into the clinic you must wear a mask.
If you have an appointment next week for a smear other other procedure will contact you to reschedul
For COVID related advice we are operating as usual: 
We will be continuing to do COVID testing for our enrolled patients. Please call us on 09 420 8400 and we will organise this for you.
Remember if you have a COVID test please isolate until you get the results; this is very important.
If you develop symptoms or become unwell, seek medical help but phone ahead first. You can also phone Healthline on 0800 358 5453, 24 hours a day, 7 days a week. 
A reminder also of the symptoms of COVID-19: 
New or worsening cough
Fever
Sore throat
Temporary loss of smell
Difficulty breathing
Runny nose.
Ngā mihi nui, 
The Kaipara Medical Centre team.