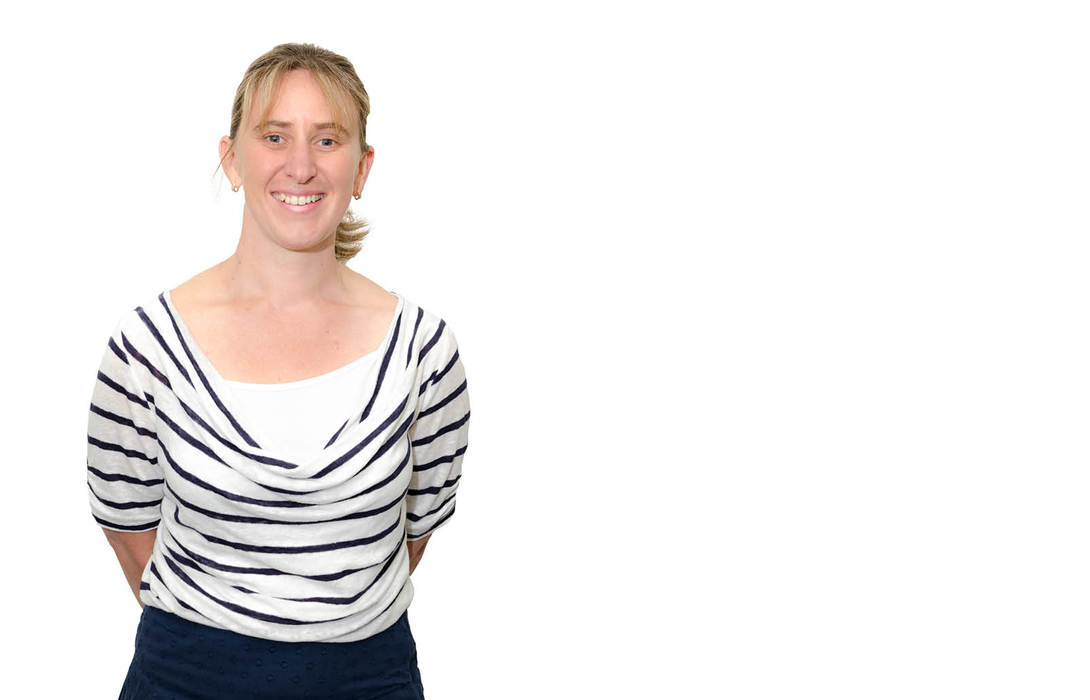 The Kaipara Medical Centre is preparing to say goodbye to one of its longest serving GPs, Dr Aimee England.
Dr England has worked at the Helensville practice for nine years, with the last five as one of two shareholding senior GPs alongside Dr Philip Barter, in a limited partnership with the Helensville District Health Trust and the Waitemata District Health Board.
She says it was a difficult decision, but the right one for her both personally and professionally.
"It has been a privilege getting to know and care for my patients over the last nine years and it's very hard to say goodbye, but I know the Kaipara Medical Centre staff work hard and will continue to do the very best for all their patients and the community."
The process of recruiting for a senior GP to replace Aimee has begun.
"We look forward to introducing that new doctor to the community when they're appointed," says Marie Collins, acting Business Manager, "but in the meantime Aimee's patients will be well cared for by our other highly competent GPs."
Dr Philip Barter acknowledges Aimee's impact on the Kaipara Medical Centre saying, "Aimee has given so much of her time and energy to the practice since she started here as a registrar nine years ago and she will be greatly missed."
Kaipara Medical Centre Chair, Dianne Kidd, says Aimee has been an active supporter of the after hours service which is essential for the rural South Kaipara area, "but good news is that she is not planning to move away, so we'll continue to enjoy having her as a member of our community."
Dr Aimee England leaves the Kaipara Medical Centre at the end of February.