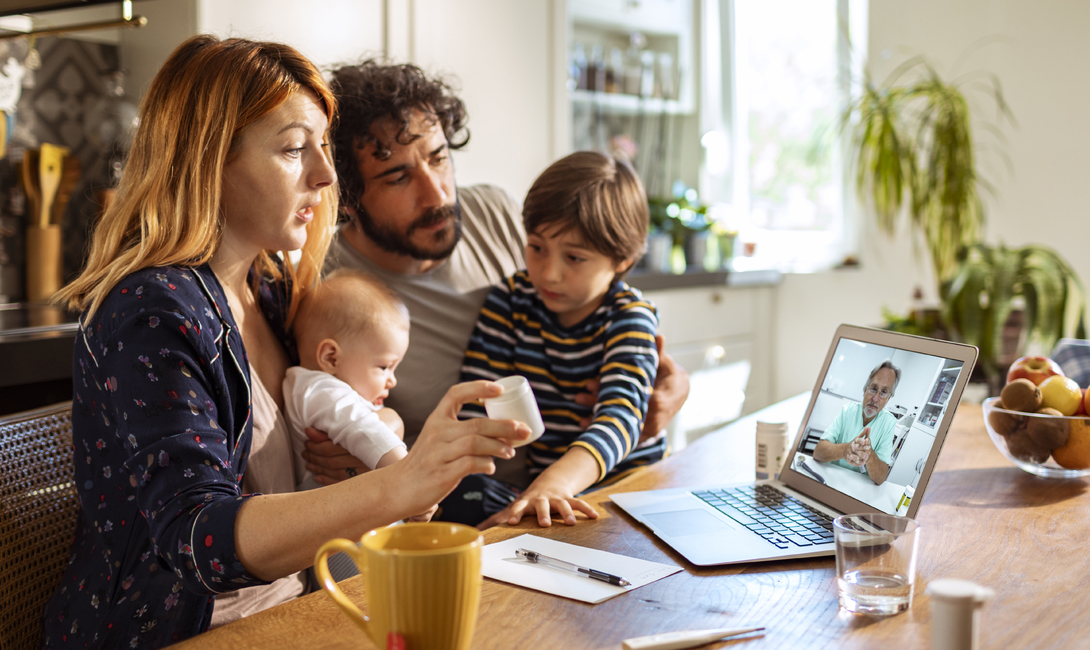 Dear Patients, if you need an appointment or to talk to a GP and we are unable to see you within your preferred timeframe this is a virtual consultation alternative. Visit www.carehq.co.nz 
Virtual consultations, real doctors
With the CareHQ app you're only a few taps away from a virtual GP consultation. We help connect you with trusted medical care, quickly — 7 days a week, 7am 7pm. What's more, CareHQ costs less than traditional urgent after hours care services*.
Download our app

Three reasons to choose CareHQ
Speed
CareHQ provides you and your family with fast and easy access to a GP, 7 days a week, 7am-7pm. As all appointments are via a virtual consultation there's no need to travel to a clinic.
Cost
CareHQ costs less than traditional urgent and after-hours services* - our New Zealand registered GPs carry out virtual consultations at a time that suits you.
$65inc. GST when booked direct through CareHQ
Better still, if you've got GP cover in your health insurance plan you can claim this cost back, no matter which insurer you're with.
Trust
CareHQ is made possible by Southern Cross Health Insurance and ProCare – organisations that together are already trusted by over one million Kiwis.